---
News — learning
Posted by John Russell on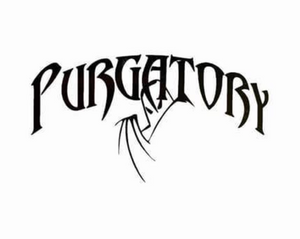 UPDATED PRICES: BARE BRITE: $3.05 X LB NO 1 COPPER: $2.95 X LB NO 2 COPPER: $2.85 X LB LIGHT COPPER: $2.30 X LB INSULATED WIRE: $0.70 X LB BRASS: $1.85 X LB OLD SHEET: $0.45 X LB STAINLESS STEEL: $0.20 X LB  ALUM. CANS: $0.50 X LB   SCRAP: 170 X TON APPLIANCES: 155 X TON DRUMS/ROTORS: 190 X TON MOTORS: 210 X TON   NEED A PRICE ON SOMETHING NOT LISTED? CALL OR TEXT US AT 269-228-2811 ! 
---
Posted by Meghan Neff on
We are trying to create new ways to keep our scrapping community up to date on metal! It's no secret that there are tricks to this trade. Some people learn overtime, some we try to help with!  That being said, a great trick is a magnet! Believe it or not, a magnet is a tool you will find many scrappers like yourself keep by their side while sorting materials. Why you may be asking yourself? Hear us out... Take any magnet (even one from your fridge) and put it to the test! Take a piece of what you believe to...